7 Feasts of the Lord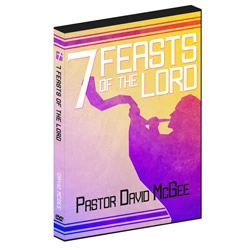 Jesus told us in Matthew 16 that we should be able to discern the 'signs of the times.' This resource will help you understand and live ready for the times that God has set for you.
In this DVD message, Pastor David guides you through the richness of the Hebrew feasts – and shows you how understanding them can prepare you for God's upcoming divine appointments.